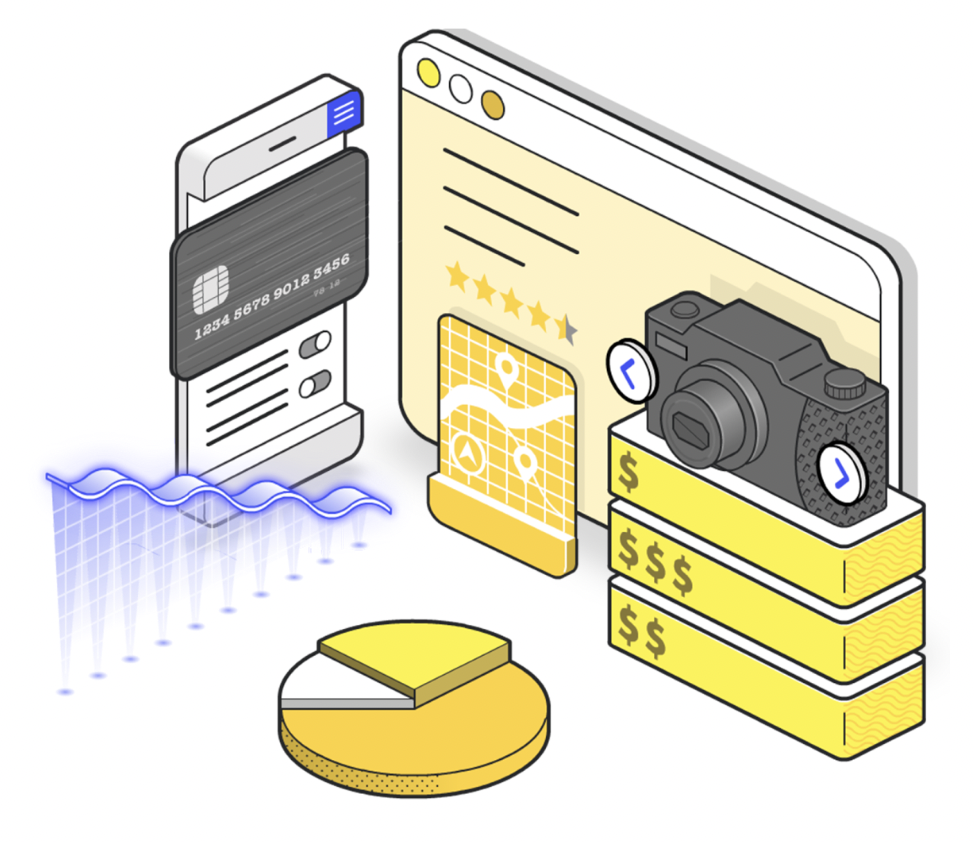 Watch the
Demo
Customizable design. Real-time prices. No out of stock links. //Commerce Comparisons diversifies your revenue by giving your readers the choice they want in just minutes.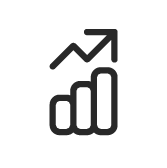 Earn More Revenue
By giving consumers choice, you get higher conversion rates which = more revenue for you.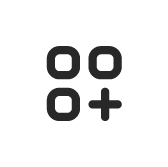 Comparisons are Automatically Added
You can use our javascript, API or easily create comparisons using our tool.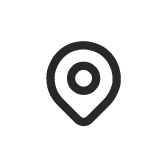 Localized

Prices and Merchants

We geo-locate traffic so comparisons are localized.