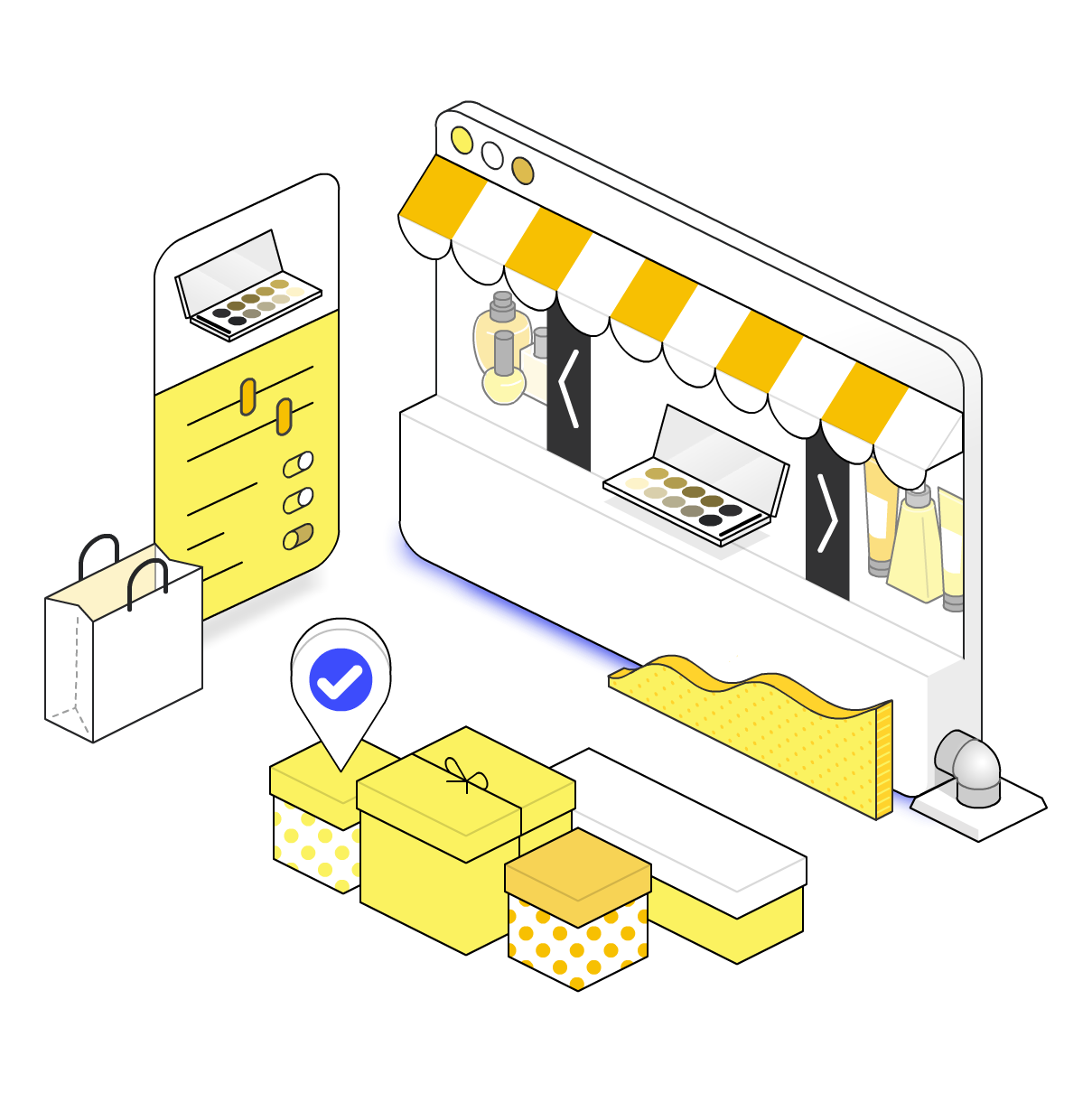 Watch the
Demo
Build unique, curated content in minutes. With Commerce Shopping Galleries, you can find all your products and merchants in one place, pick the ones with the lowest prices, and quickly add them to your site.

Save Time
Build an online store in minutes.

Better Shopping Experience
Offer a curated shopping experience.

Earn More.
Your recommendations drive earnings.