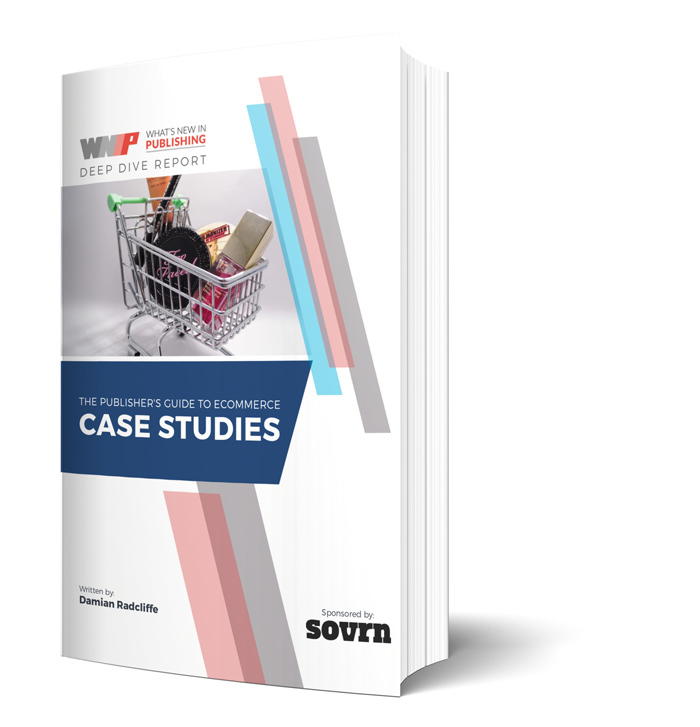 The Publisher's Guide to eCommerce: Case Studies

As eCommerce grows in importance as a revenue stream for publishers, a number of organizations have risen to the top as leaders.
Here, Damian Radcliffe explores the eCommerce successes and failures at a selection of publishers, from Buzzfeed to Marie Claire, POPSUGAR and more, and draws out the lessons that can be learned for those intending to launch or improve their own eCommerce offering.
This case study-driven Deep Dive Report is designed as an accompaniment to our full report, The Publisher's Guide to eCommerce.